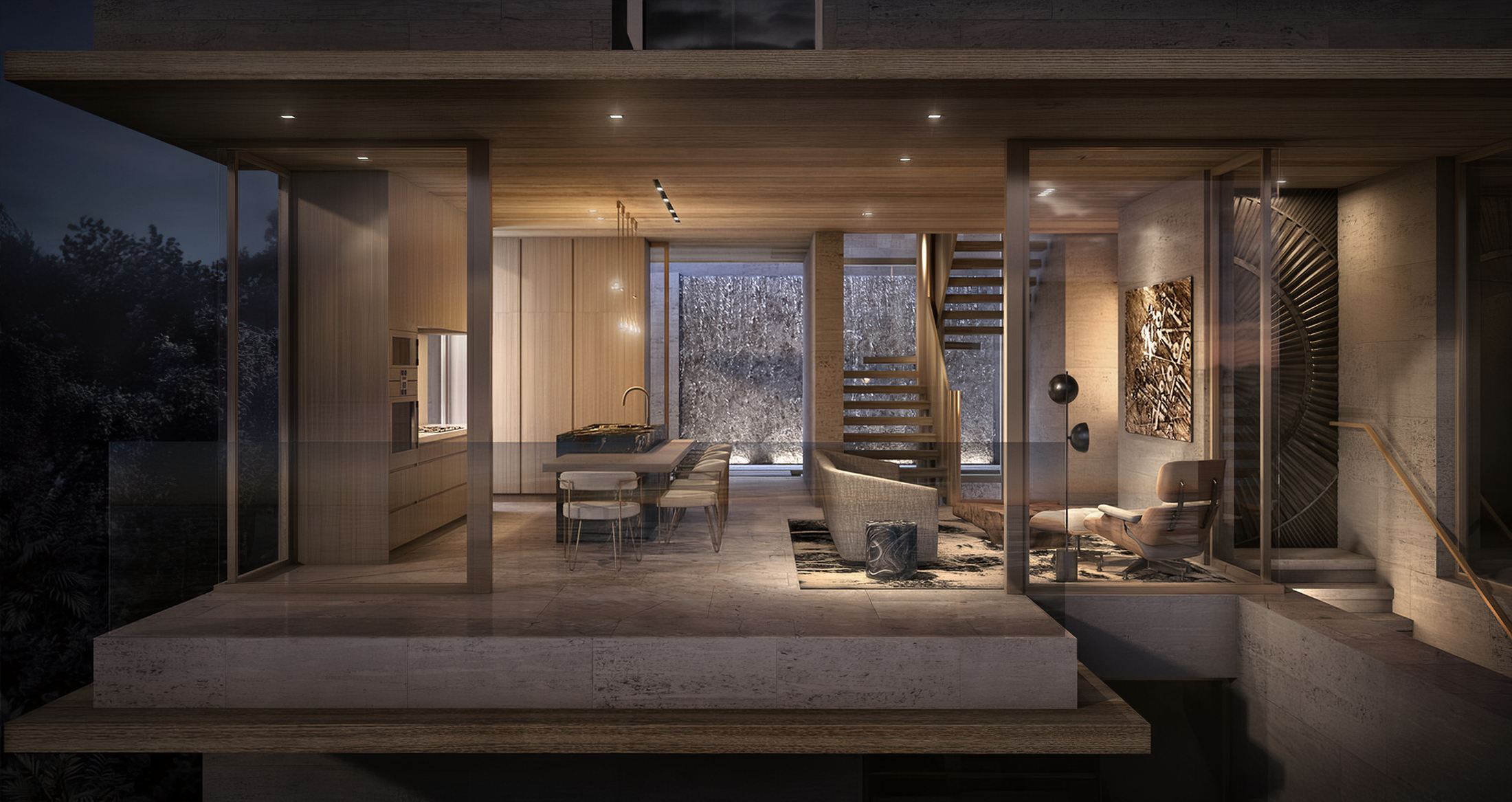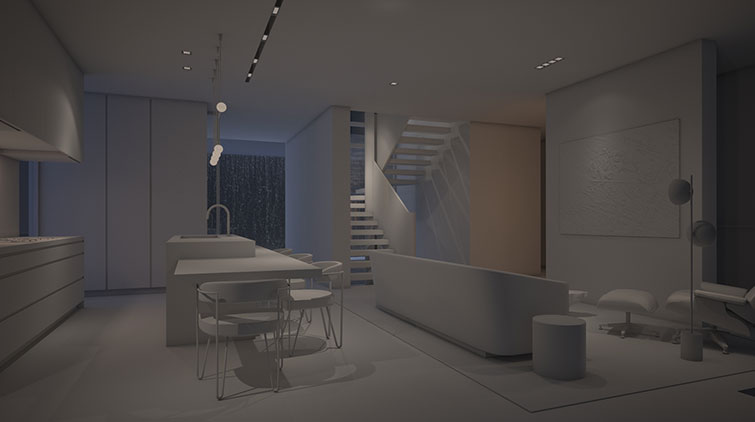 Renderings
Convert your sketches, CAD documentation, or 3D models into convincing high resolution renderings. Typically delivered in digital format (JPEG or TIFF) at 4,000 x 3,000 pixels or higher.
Please click on the thumbnails to view the sample images: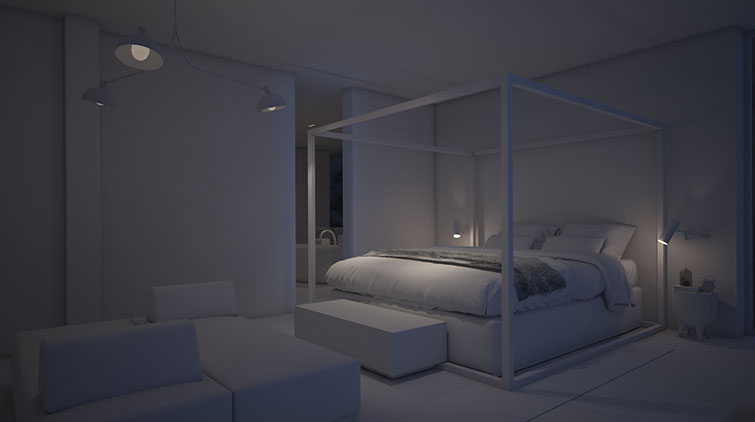 360º VR
Allow us to create a more immersive experience by creating 360º panoramic renderings & animations . These are designed to be viewed on desktop/laptop using a mouse for navigation, or smartphone/tablet using touch gestures for navigation. Also viewable with VR glasses on a smartphone if available.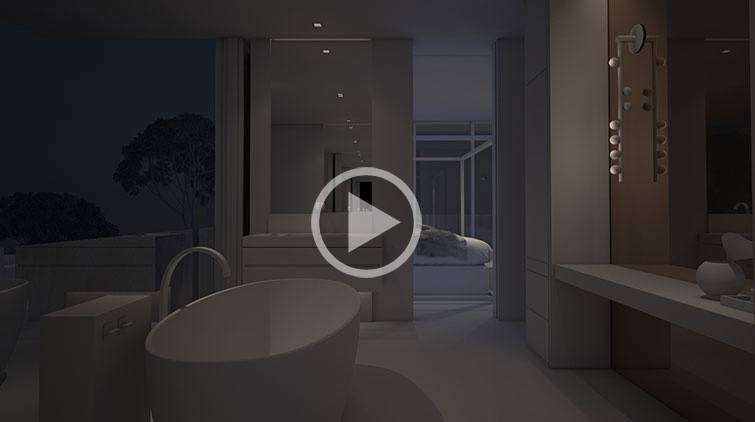 Animation
Introduce camera movement and take a journey through your project or product. Typically delivered in uncompressed format (MOV) in three resolutions (720, 1080, or 4K)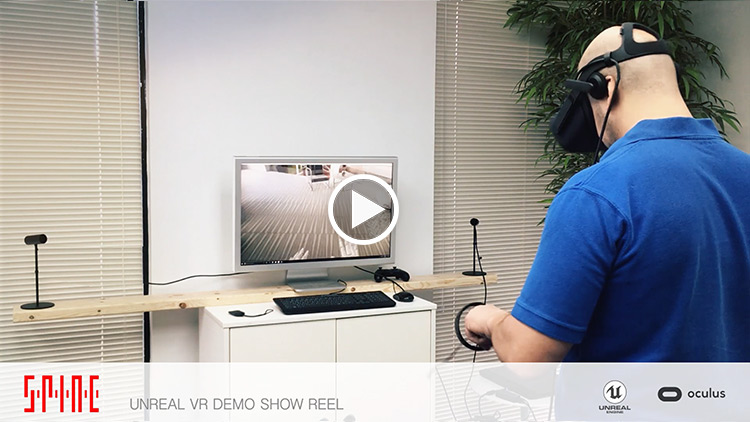 Real-Time VR
Convert any 3D environment into a fully immersive video gaming level. Utilizing either UNITY or UNREAL engine, our team has the capability to empower the client to walk through their projects in real-time, and well as give them the ability to interact with various objects. These presentations can be delivered at the highest level of detail to run off hardware that is built for a sales center.