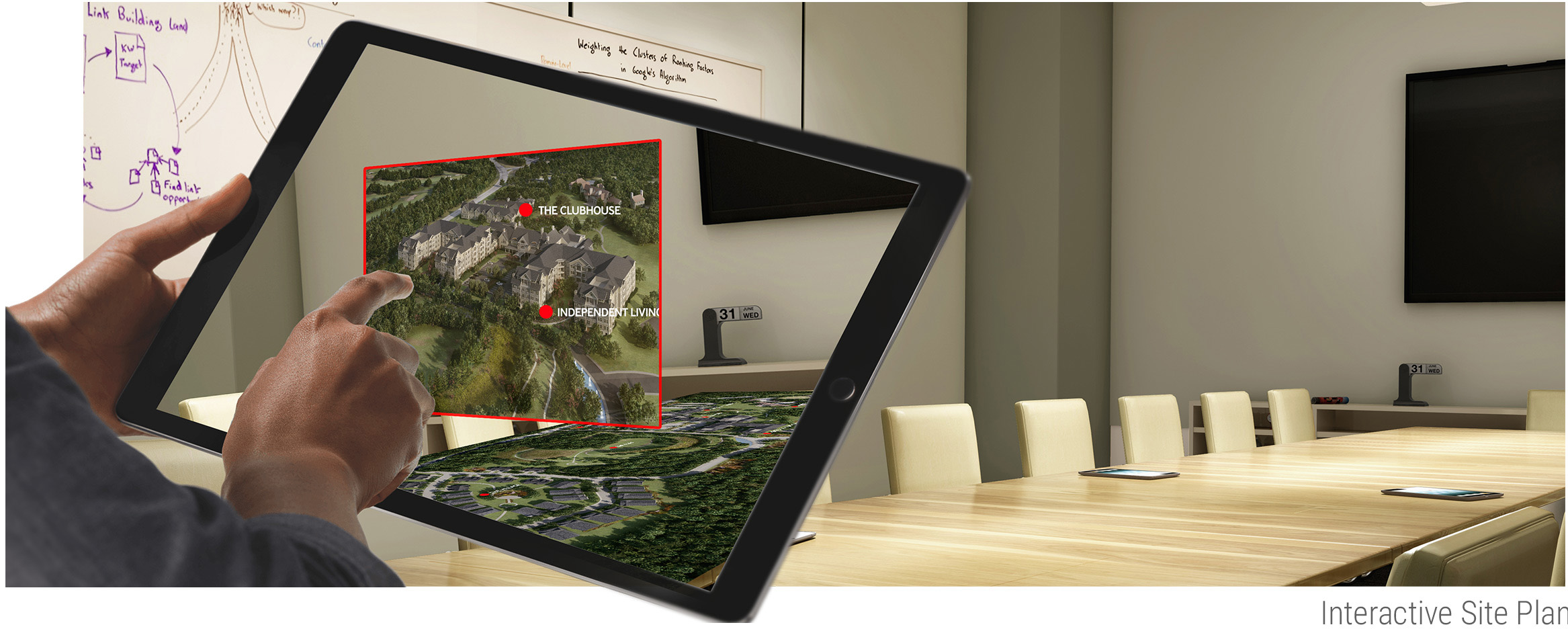 Engage and excite your audience, consumers and guests with jaw dropping AR experiences.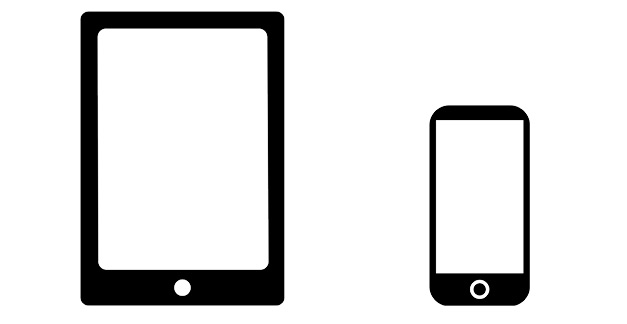 AR experiences are available for modern smartphones and tablets.
SOCIAL AR FILTERS
PRODUCT VISUALIZATION
INTERACTIVE SITEPLANS
AUGMENTED ADS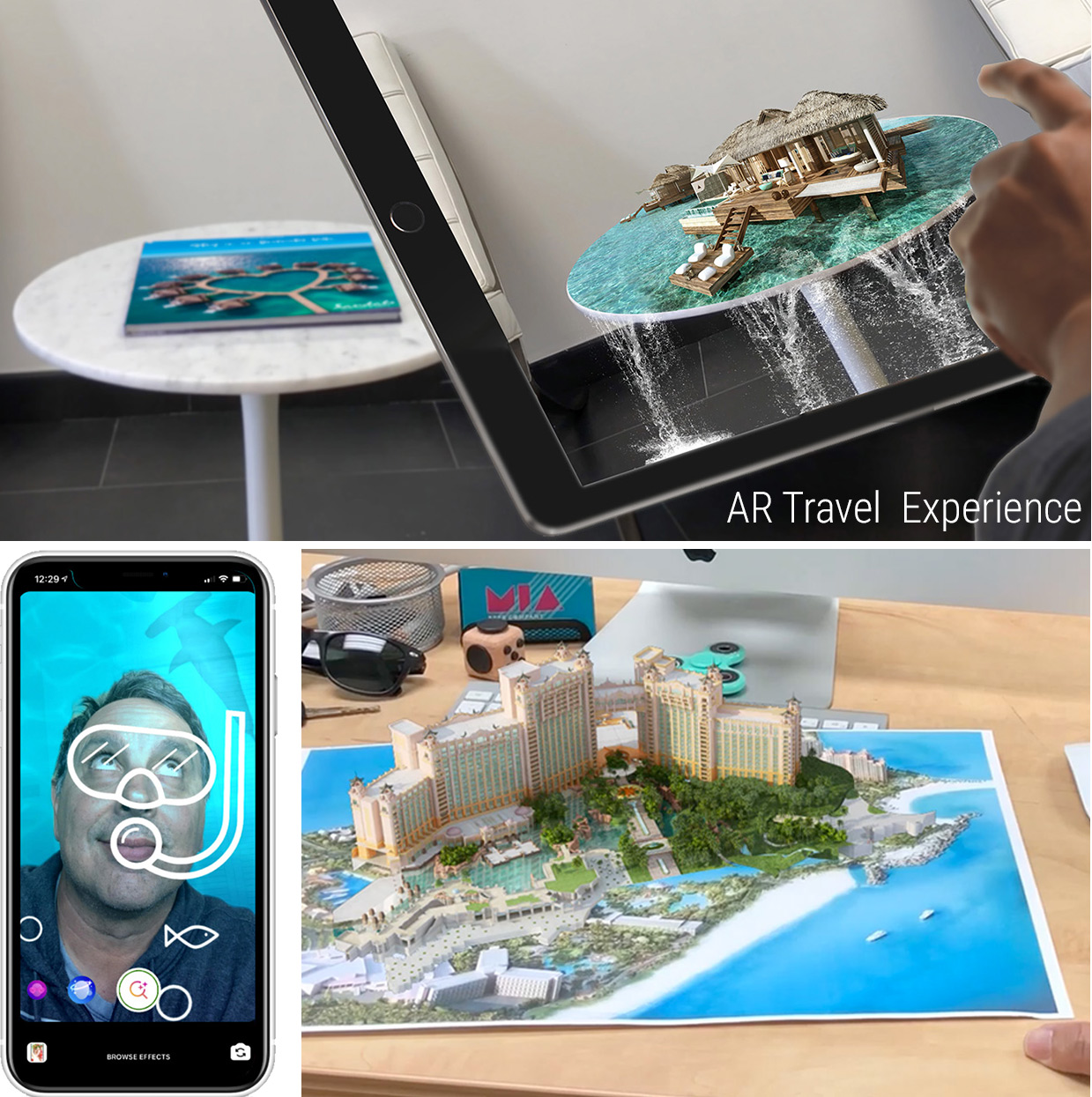 Augmented reality experiences offer a unique way for your audience to interact with your brand and products.
DELIVERY PLATFORMS
AR experiences can be authored as a custom App, or as a Social AR filter that is available on Instagram, Facebook or Snapchat.
SOCIAL AR
Social AR is great for ease of use and user adoption since most of us already have Facebook or Instagram installed on our phones. In addition to project based applications, this platform also offers great ways to connect with your audience through face filters and games. Additionally, the experiences are very easy to capture and share.