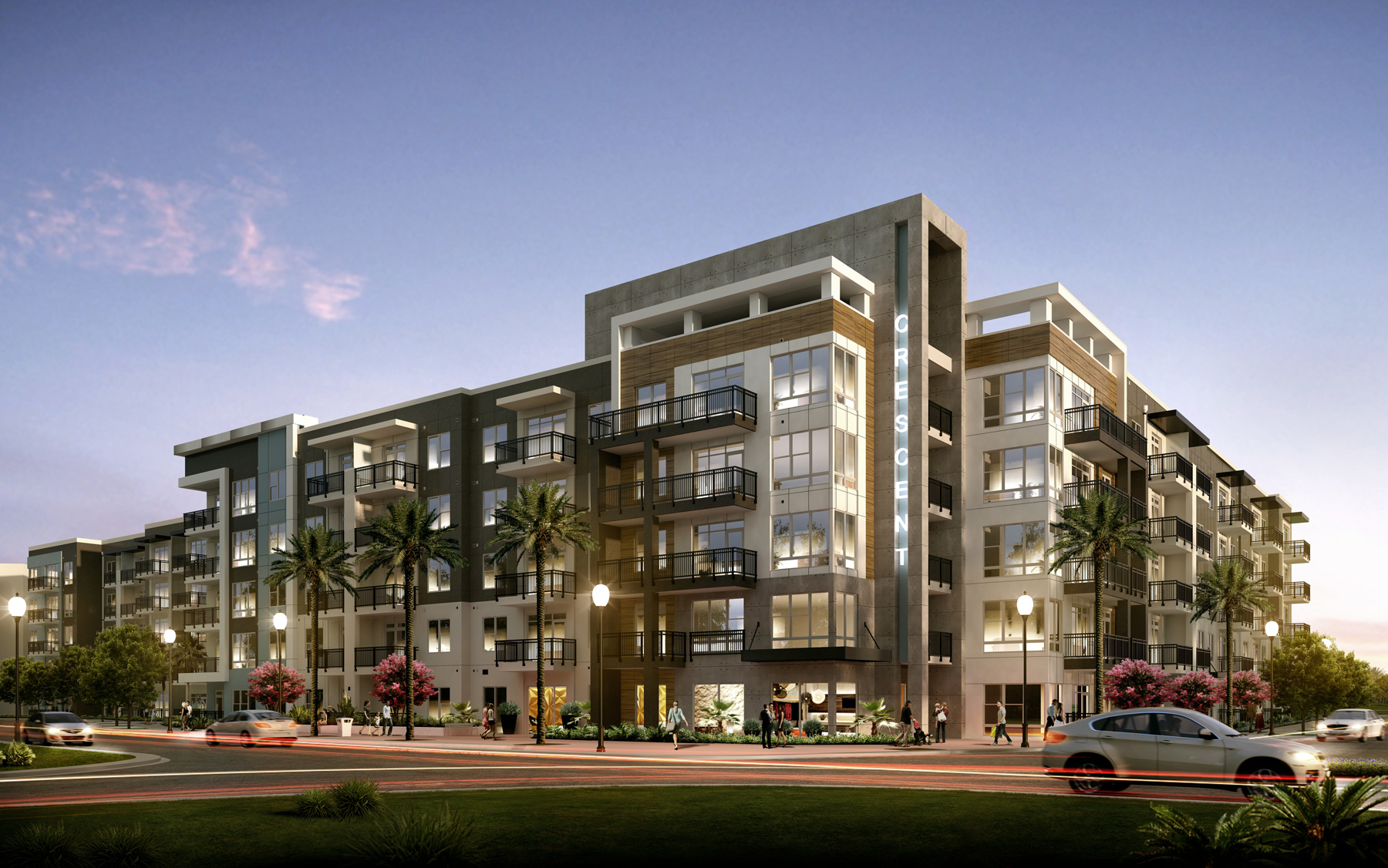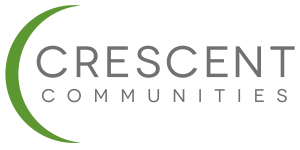 SPINE continues to deliver stunning marketing assets that allow Crescent Communities to show their customer base a combination of new properties. Feel free to explore our work in a variety of ways: 3D renderings, and real-time VR.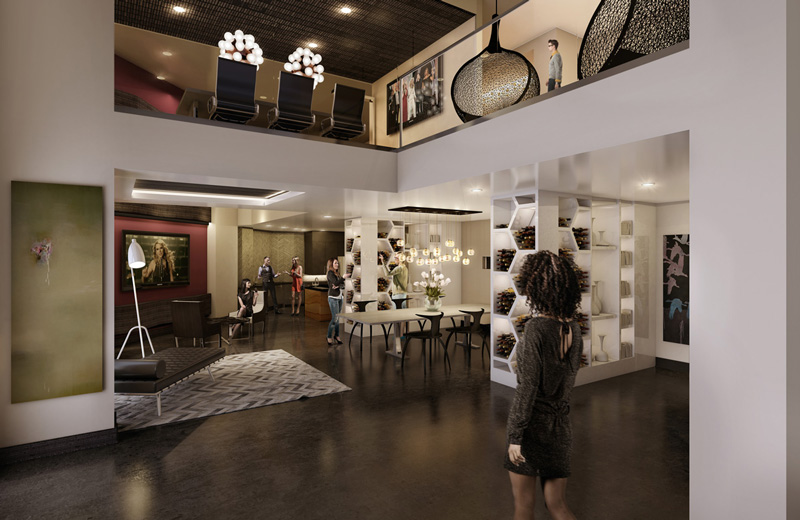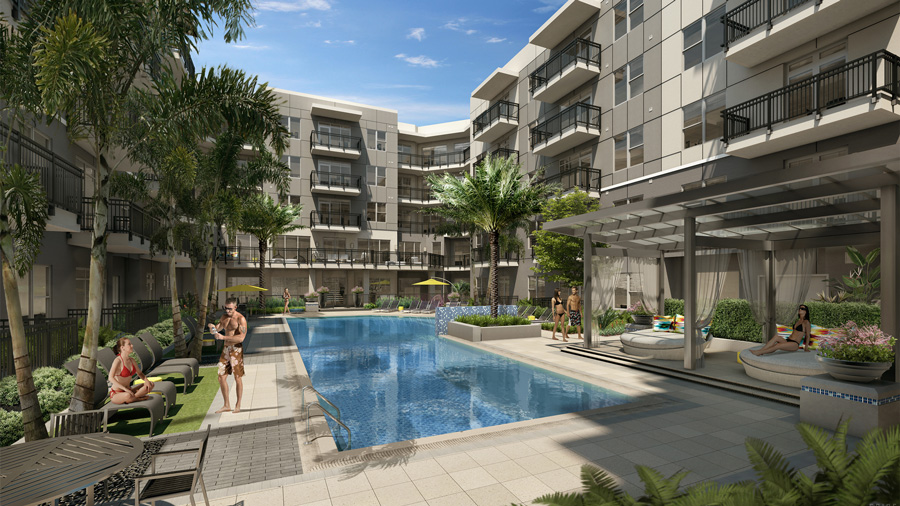 VR Tour
We configured a workstation for their sales center to demonstrate what it would feel like to experience the Westshore lifestyle in the most immersive way possible. If interested, we can make arrangements to send your team this presentation as a downloadable link, provided you have a machine with the proper hardware requirements, an Xbox controller, & an Oculus Rift headset.
View Video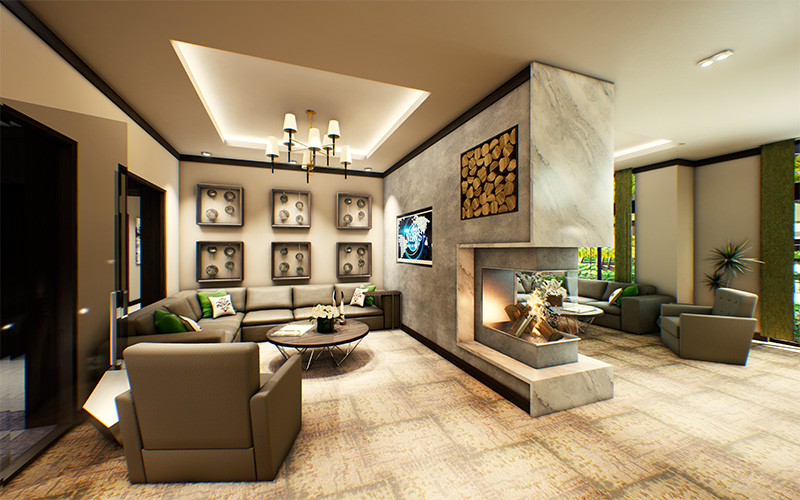 Renderings
 Our team created a real-time walkthrough of a spacious apartment to show off the high-end finishes, a courtyard, and clubroom. Below is a set of renderings pulled directly from the walkthrough. Please feel free to tour the gallery of images.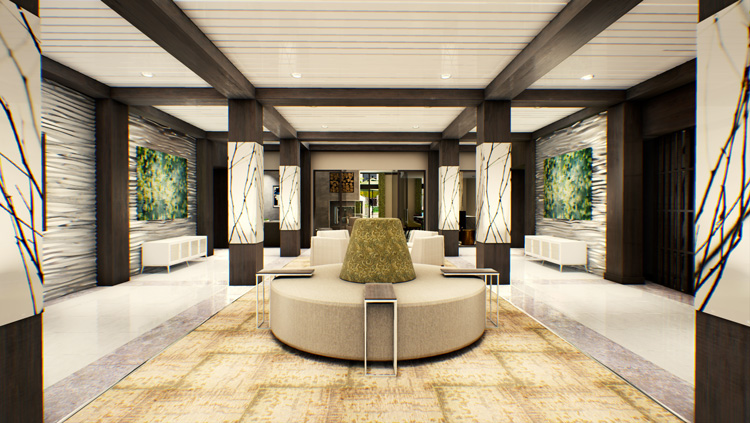 VR Tour
We configured a workstation for their sales center to demonstrate what it would feel like to experience North Point's clubroom in the most immersive way possible. If interested, we can make arrangements to send your team this presentation as a downloadable link, provided you have a machine with the proper hardware requirements, an Xbox controller, & an Oculus Rift headset.
View Video