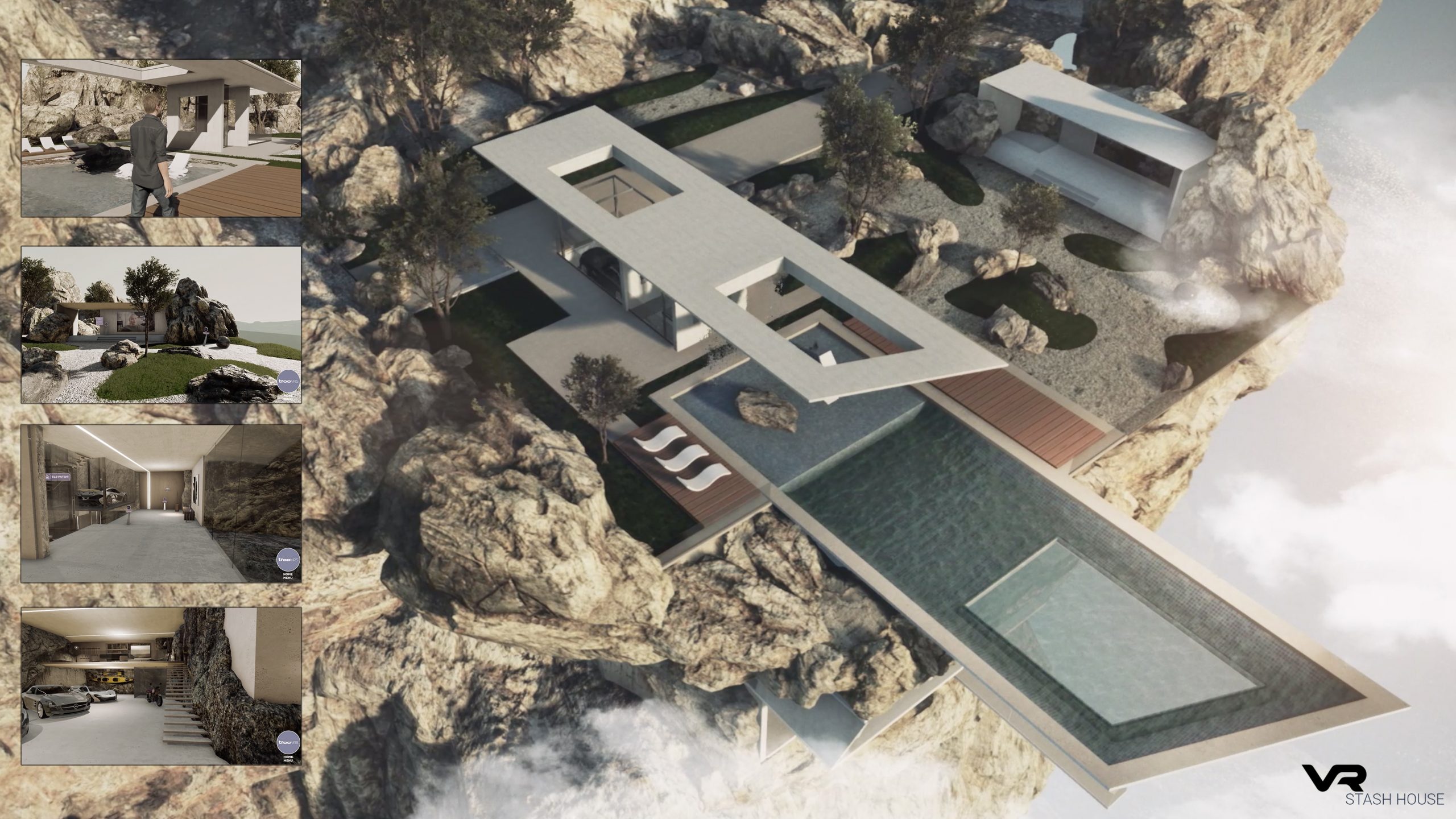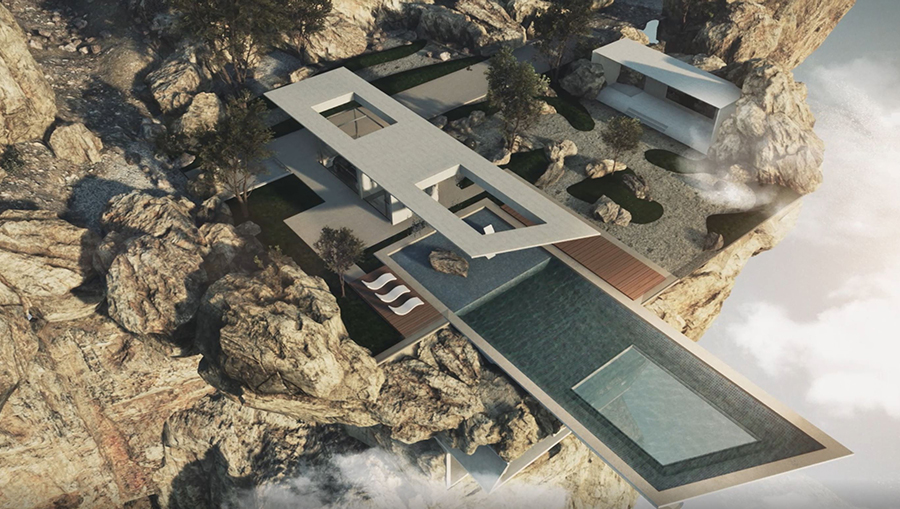 VR Stash House
The virtual worlds on the trooVRS platform are designed by SPINE, an award-winning interactive media and 3D visualization studio. In collaboration with the trooVRS team, SPINE focused on constructing highly detailed, photo-realistic environments that set the platform apart from the standard gamified experiences with most current metaverse solutions. Real-Time VR
Convert any 3D environment into a fully immersive video gaming level. Utilizing either UNITY or UNREAL engine, our team has the capability to empower the client to walk through their projects in real-time, and well as give them the ability to interact with various objects. These presentations can be delivered at the highest level of detail to run off hardware that is built for a sales center.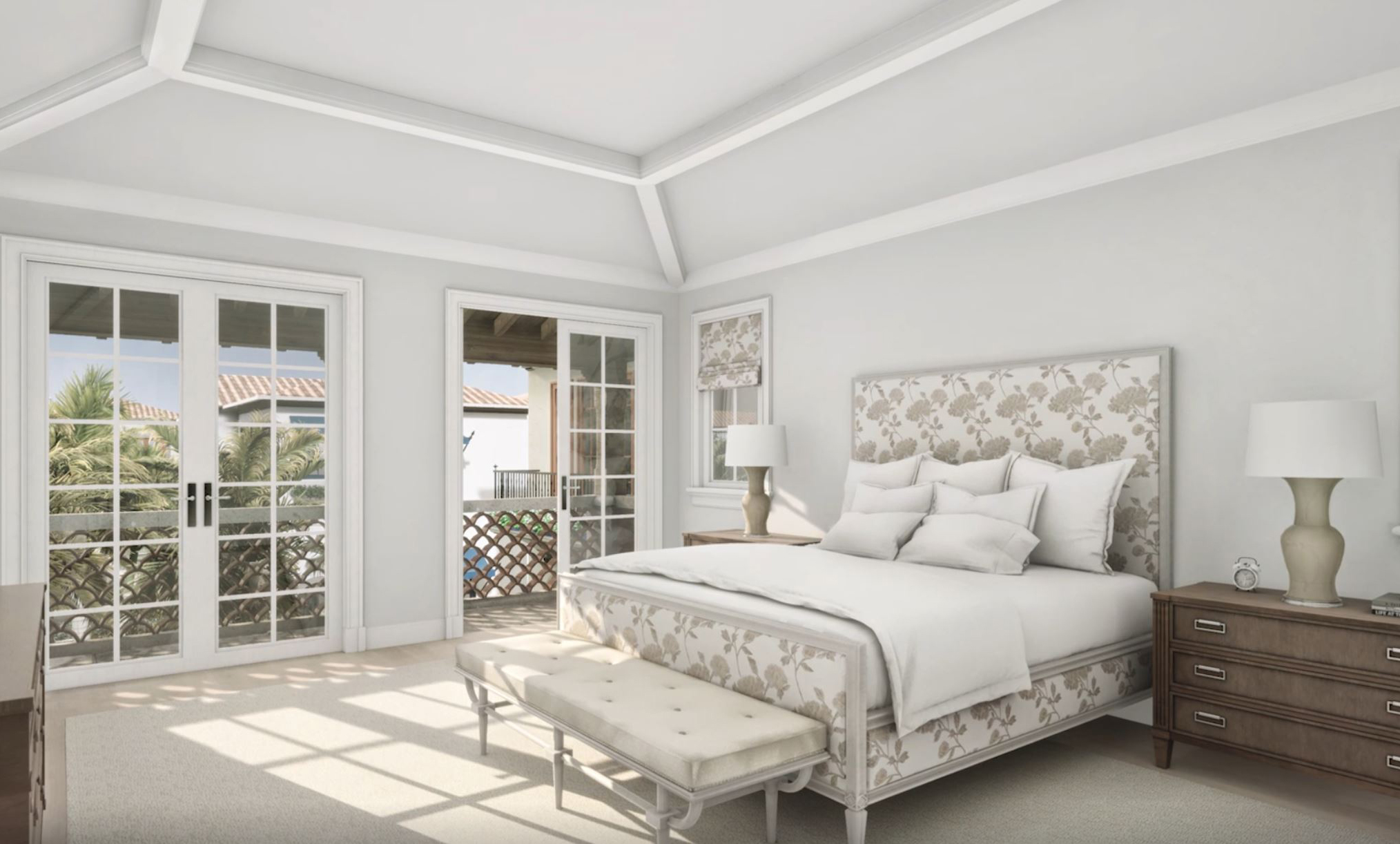 RPPB
This is a 360º online tour that was extracted from a VR Experience that was originally designed to be presented in our client's sales center. The end user can walk through the public amenities, as well as though a private residence on the second floor.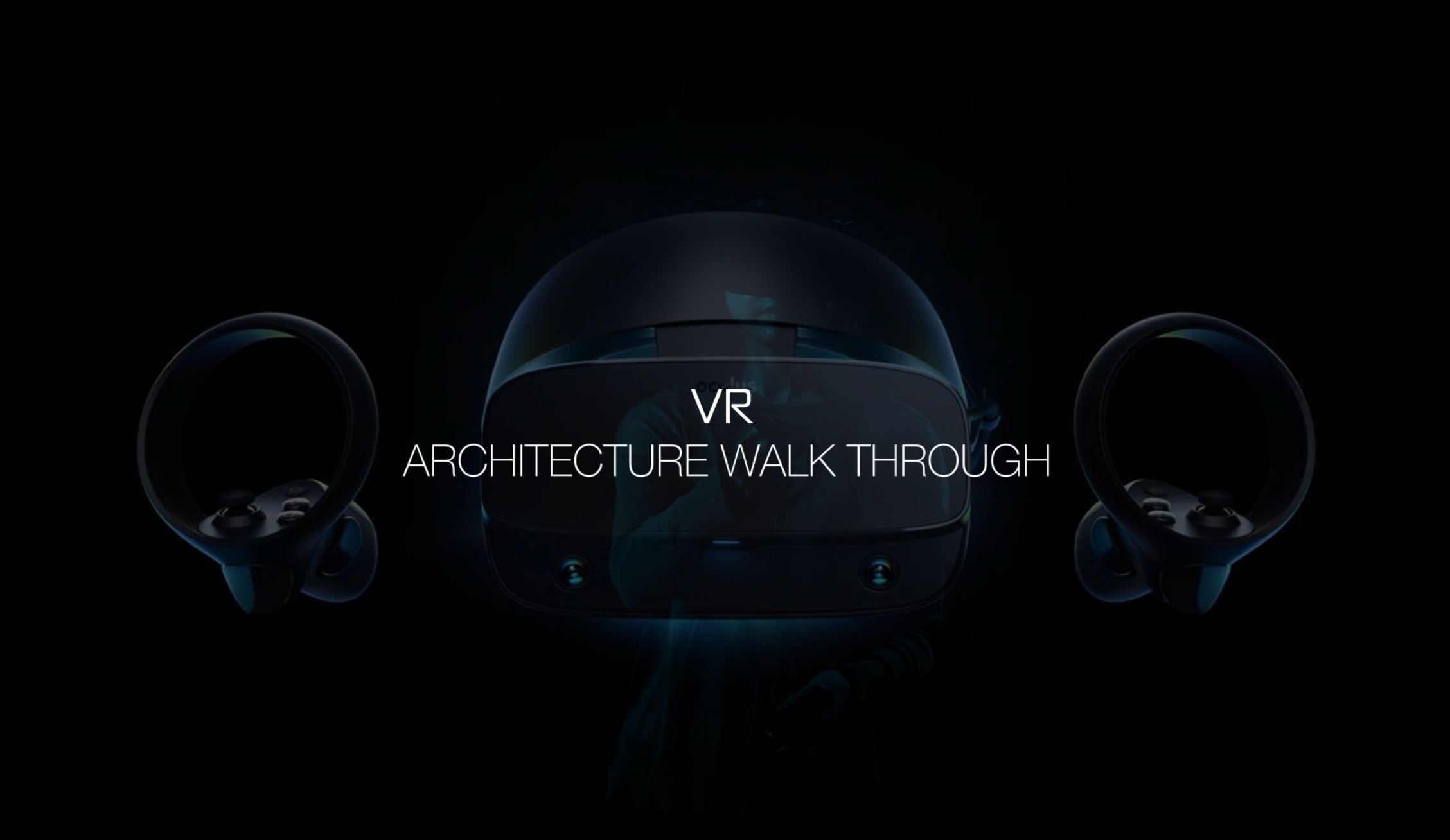 The Hideout Homestead
This is the first of five virtual model homes that are being created for a homebuilder. In addition to this 360º online tour (which was produced to broadcast to a wider audience on any device), we also created a fully interactive VR Experience for their sales center, where the end user can swap out up to three finishes in each room of the residence.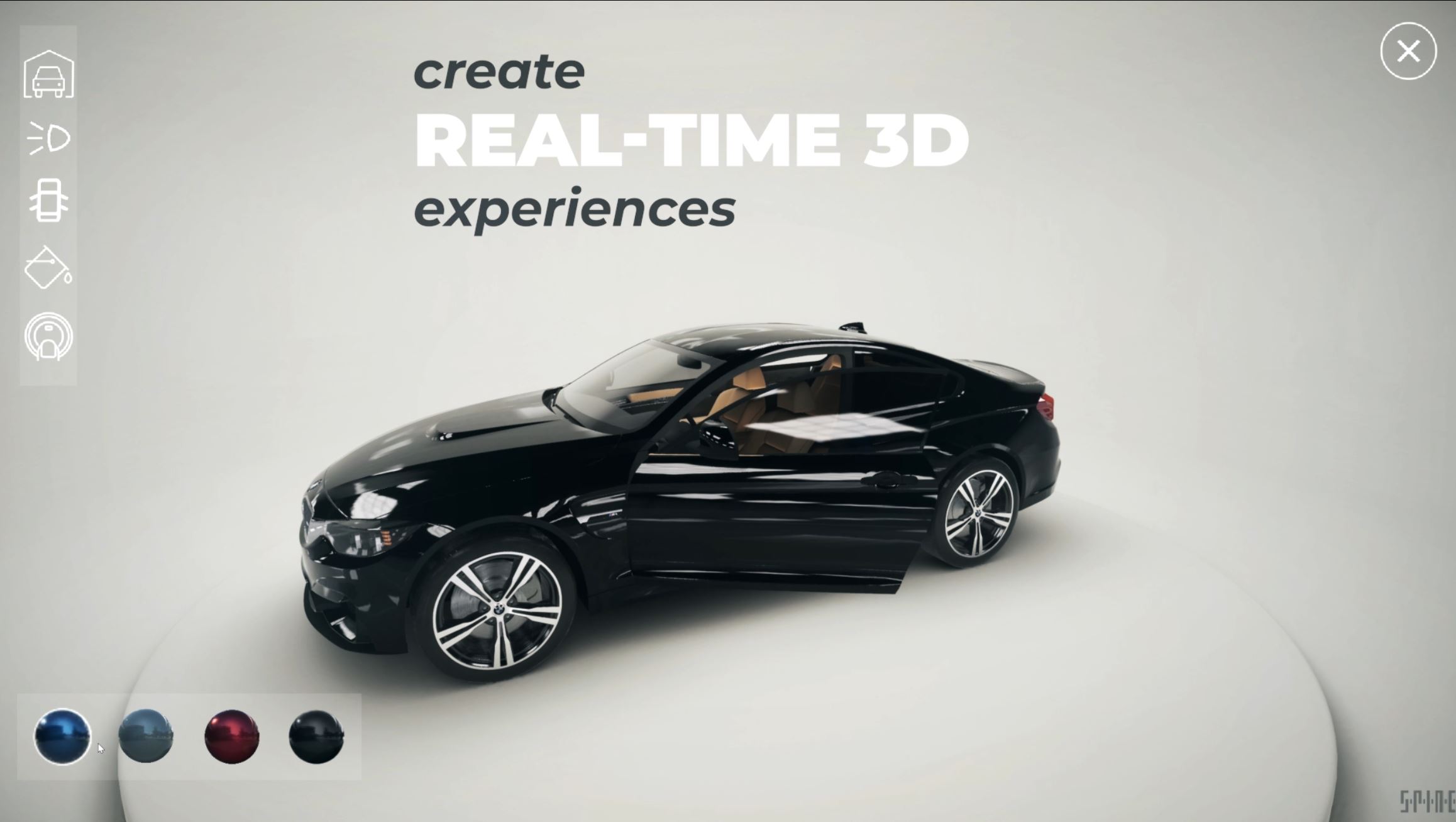 Car Configurator
 This is a demo we created that shows how your audience can easily interact & learn more about your products on any device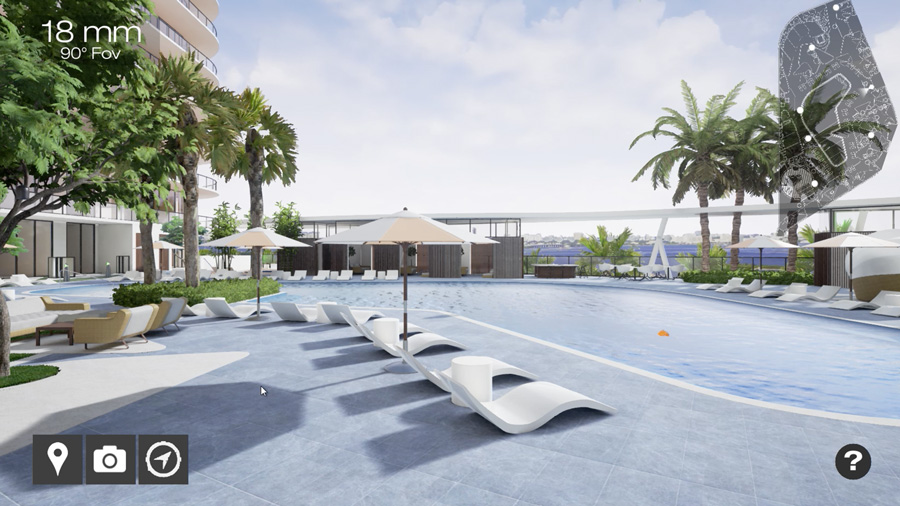 BLVD57 (EXTERIOR)
Pool courtyard with that resides on the third level of a high end condo project in North Miami Beach.
View Video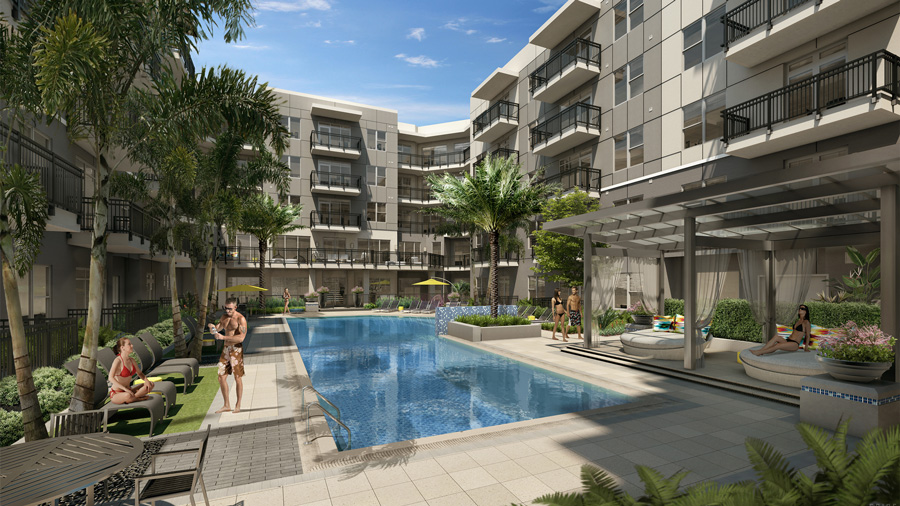 CRESCENT WESTSHORE
Located in the heart of Tampa's Westshore District, Crescent Westshore offers upscale apartment living at its best. Our team created a real-time walkthrough of a spacious apartment to show off the high-end finishes, a modern sports courtyard, swanky Liquid Lounge and floating conference room.
View Video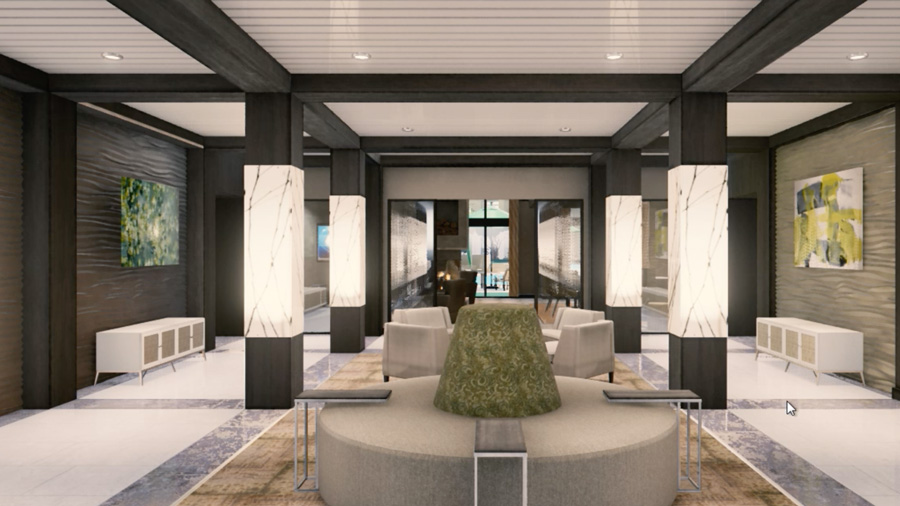 CRESCENT NORTHPOINT
Located in Houston, our team created a real-time walkthrough of a spacious apartment to show off the high-end finishes, a courtyard, and clubroom.
View Video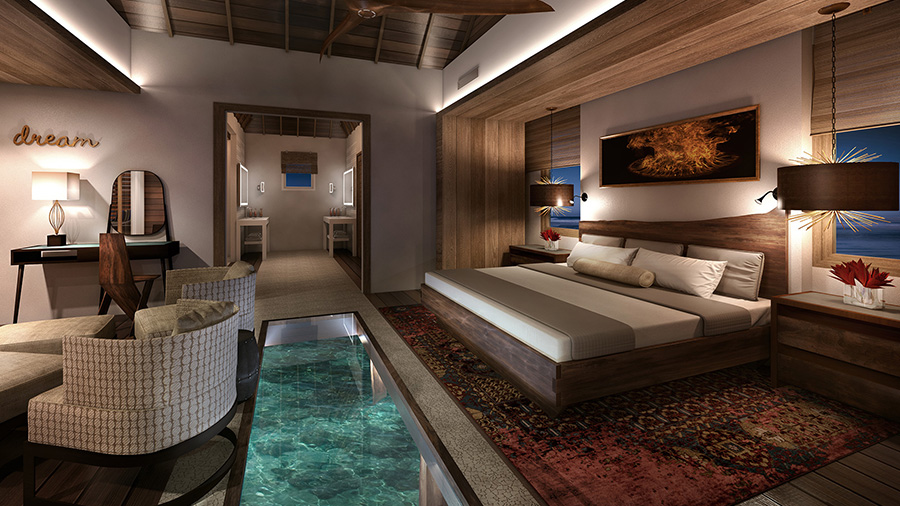 OVER THE WATER VILLA
Reminiscent of a Tahiti–style bungalow, this villa has a floating water hammock, infinity edge pool, private glass floor, and a private boat. We delivered an immersive journey of Sandals very finest offering within their Royal Caribbean resort.
View Video