SPINE was recently contracted by Sabal Development to produce VR Experiences for eight contemporary residences. This cutting-edge, immersive solution allowed for our developer client to engage with the architect, interior designer, & landscape architect throughout the design process. It also gave them the freedom to make the necessary adjustments prior to construction (saving on added construction costs down the road), and to get their marketing materials completed much faster. In addition to being able to extract high quality renderings & animation sequences once a project has been completed, we are able deliver a truly immersive walkthrough that can be experienced through a VR headset.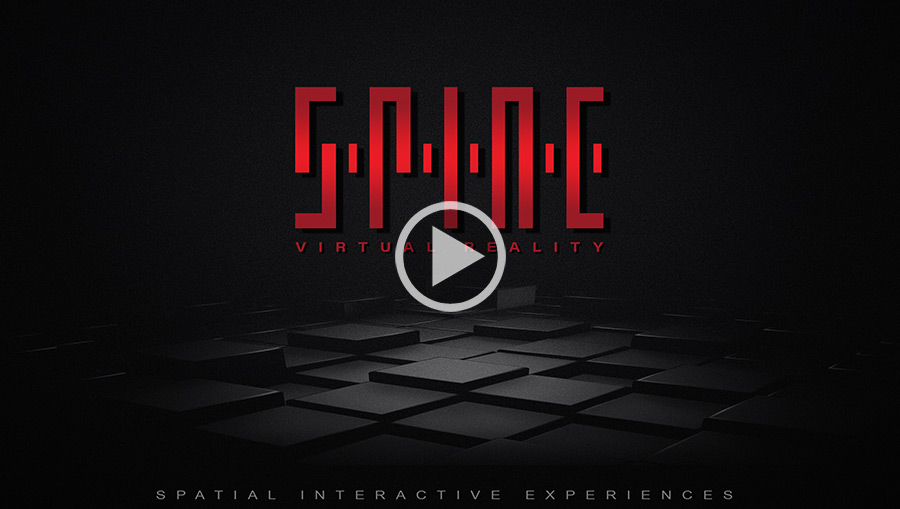 This video collage showcases the different types of projects that have taken advantage of VR technology to address their design & marketing challenges.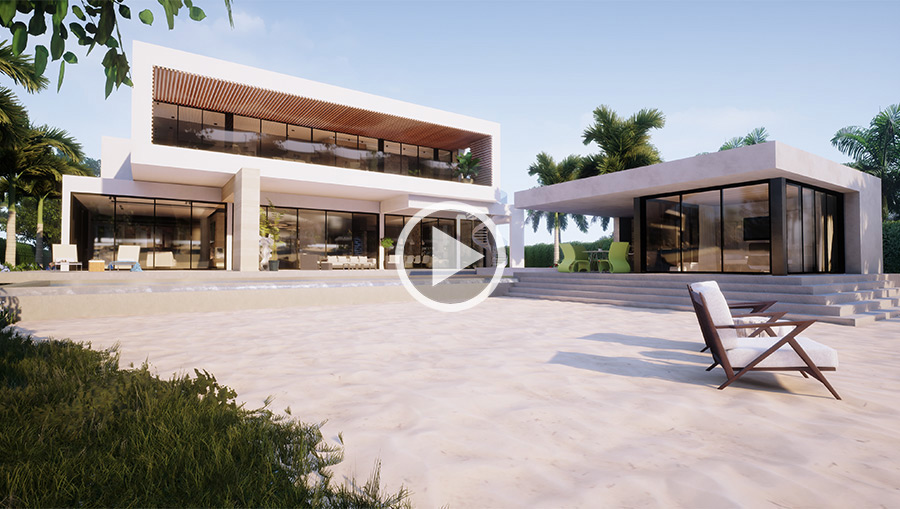 This video shows the quality of traditional animation that we extracted from eight residential VR Experiences. Once we construct your project using this technology, we can pull high resolution renderings and animation from the finished product in a fraction of the time & cost.
135 PALM AVE, MIAMI BEACH, FL 33139
LOCATED ON PRESTIGIOUS PALM ISLAND AND OVERLOOKING THE WATERS OF BISCAYNE BAY, 135 PALM AVE. IS AN ESTATE THAT PROVIDES UNPARALLELED LUXURY AND PRIVACY. SPANNING 15,731 SQUARE FEET SPREAD ACROSS TWO FLOORS OF OPEN SPACE, THERE ARE 8 BEDROOMS, 8 FULL BATHROOMS AND 3 POWDER ROOMS. THERE IS A DETACHED FOUR-CAR GARAGE AS WELL AS AN OUTDOOR POOL AND CABANA.
2305 N RIVERSIDE DR, POMPANO BEACH, FL 33062
LOCATED ALONG THE SHORES OF POMPANO BEACH, 2305 N. RIVERSIDE DR. IS SURROUNDED BY LUSH GREENERY PROVIDING CHARM AND PRIVACY. WITH OVER 200 FEET OF FRONTAGE ON THE WATER, AND COMPOSED OF BEAUTIFUL AND RESILIENT BRAZILIAN IPE WOOD, THE DECK HOSTS A SWIMMING POOL, SPA JACUZZI, AS WELL AS A CONNECTING DOCK TO THE OCEAN.
1165 N BISCAYNE POINT RD MIAMI BEACH, FL 33141
POSITIONED ON A QUIET TREE LINED STREET OVERLOOKING THE WATERS OF BISCAYNE BAY, 1165 N. BISCAYNE POINT RD. IS A DISTINCTIVELY DEVELOPED RESIDENCE. STEP INSIDE TO FIND SOARING DOUBLE HEIGHT CEILINGS IN THE VESTIBULE, WITH AN OPEN VIEW FROM THE SECOND FLOOR. SPANNING 6,449 SQUARE FEET SPREAD ACROSS TWO FLOORS OF OPEN SPACE, INCLUDING 5 AMPLE BEDROOMS, 5 FULL BATHROOMS AND 1 POWDER ROOM.
4005 S OCEAN BLVD, HIGHLAND BEACH, FL 33487
INDULGE YOURSELF IN THIS OPULENT HIGHLY DESIRABLE BEACHFRONT PROPERTY. THIS 7 BED/7 BATH HOME SITS ON OVER HALF AN ACRE LOT BOASTING 4 STORIES OF LUXURY LIVING. ENJOY YOUR POOL & OUTDOOR ENTERTAINMENT SPACES JUST STEPS AWAY FROM THE OCEAN.